♡ musician ♡
gallery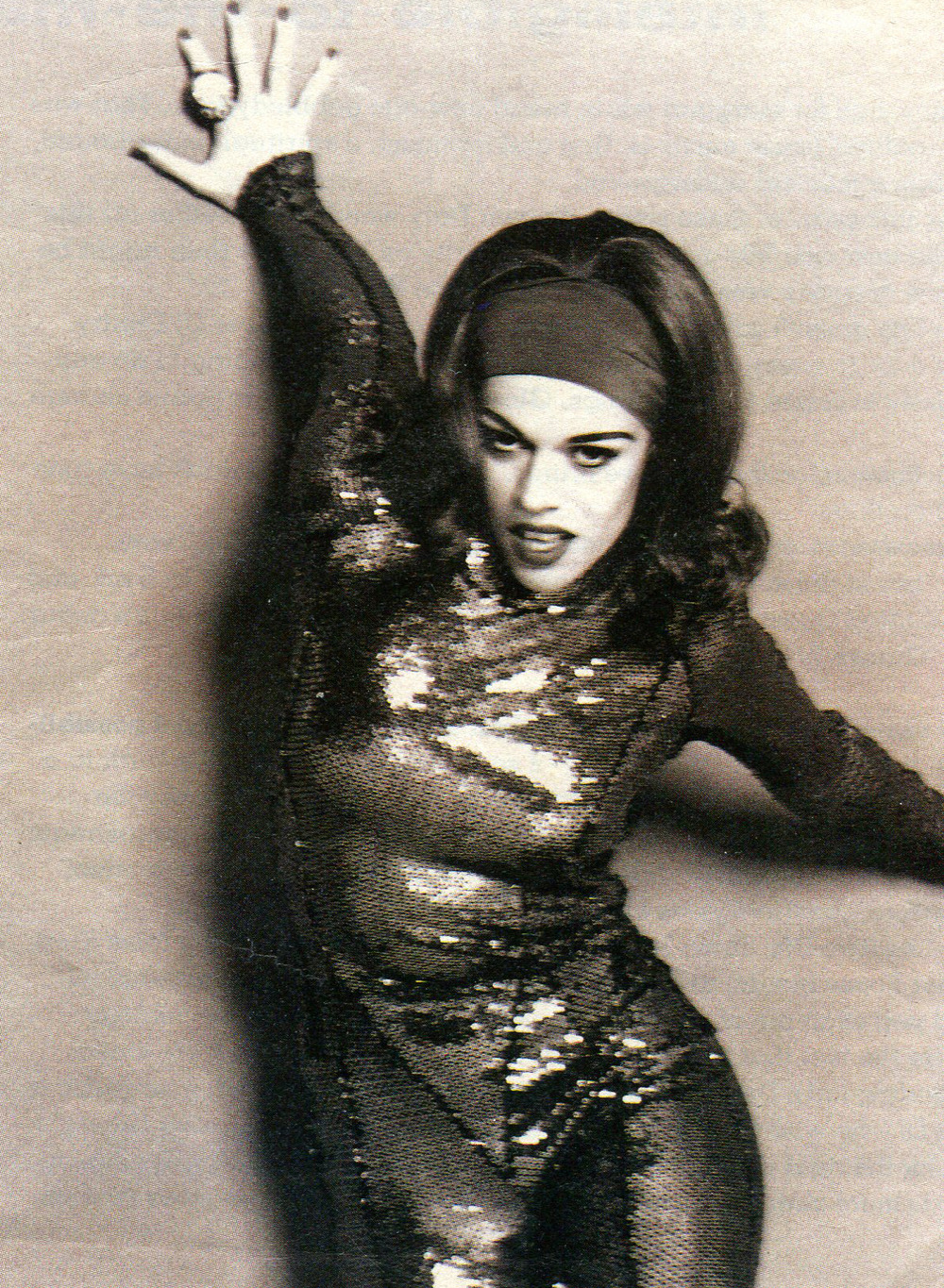 band:
deee-lite
profile:
an american singer, songwriter, DJ, designer, fashion icon, and activist. kier was the frontwoman for dance house band deee-lite.
she has taken several undertakings in support of LGBTQ rights, women's rights, human rights, environmentalism, the anti-war movement, and the get out the vote movement.
favorite songs:
apple juice kissing
touch me with your sunshine
meditation
picnic in the summertime
runaway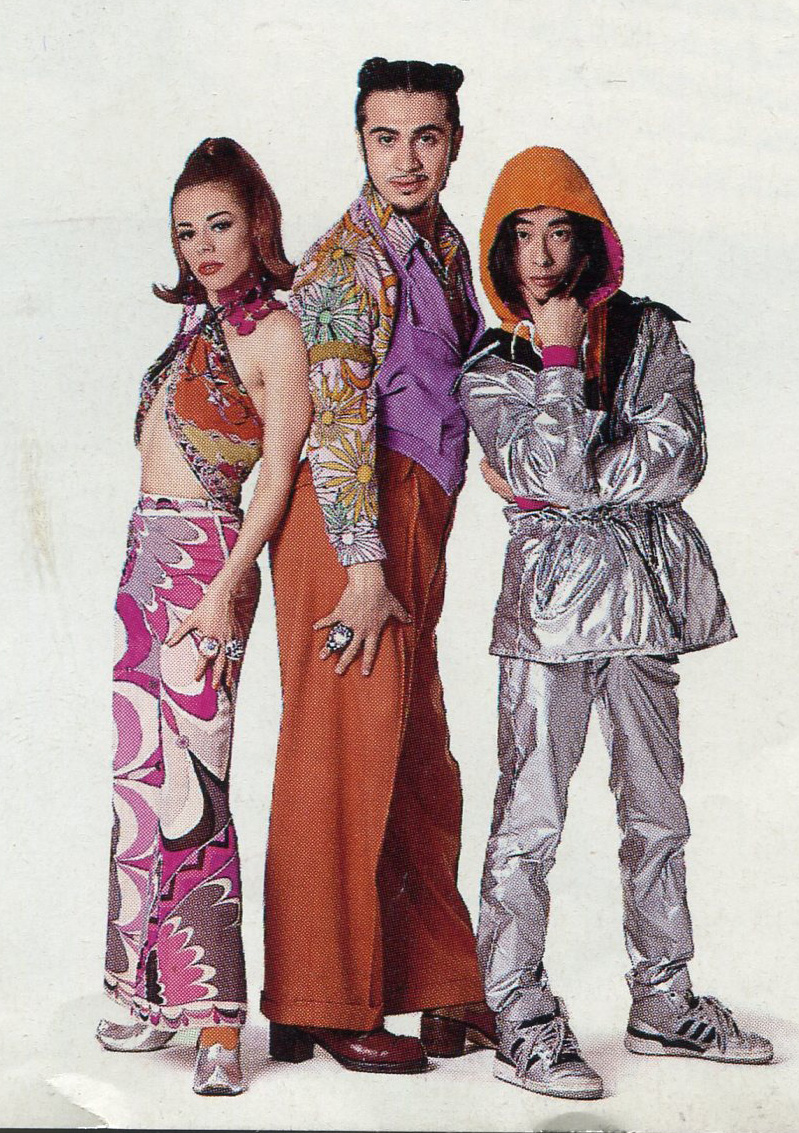 stats:
active since: 1982
real name: kierin magenta kirby
birthday: 8/1
age: 57
trivia:
nicknames: the lady miss kier kirby, daisy
popularized the fluevog brand by wearing their munsters boots for deee-lite's first album cover
harnesses the exaggerated retro 60s style, with big wigs and catsuits
born in youngstown, ohio
sued SEGA, claiming that ulala from space channel 5 used her likeness without permission
why i love them:
i've known of deee-lite for a very long time, due to my dad's lowkey obsession with groove is in the heart. i only came into their sphere via cowgirl clue, as her music is very much inspired by lady miss kier's exuberant style.

as soon as i watched the groove is in the heart music video, i was hooked. the sixties futurism style, with big wigs & gogo dancing... it was everything i wanted to be and more. i immediately delved into their discography & history!

her activism inspires me as well, and how she makes it sound so hip in her songs, like i had a dream i was falling through a hole in the ozone layer; that title alone sounds dope!