♡ j-rock musician ♡
gallery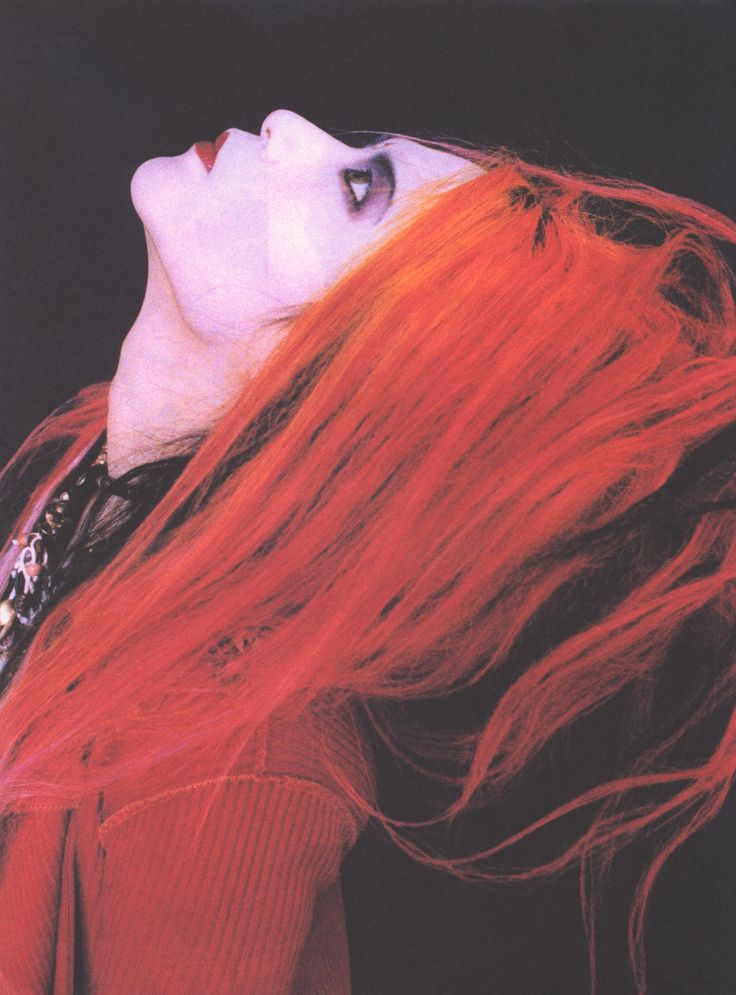 bands:
X Japan, zilch, hide with Spread Beaver
profile:
a japanese musician, singer-songwriter, and record producer. he he was the lead guitarist of rock band X Japan from 1987 to 1997, and a solo act from 1993 onward. hide began a supergroup based in the US, featuring members of killing joke and the queens of the stone age.
credited with helping start the visual kei movement, and inspiring Japanese youth to rebel against the conformist society, hide sold millions of records. he tragically passed away in 1998, his death being ruled as a suicide.
favorite songs:
ROCKET DIVE
INSIDE THE PERVERT MOUND
ELECTRIC CUCUMBER
限界破裂
OBLAAT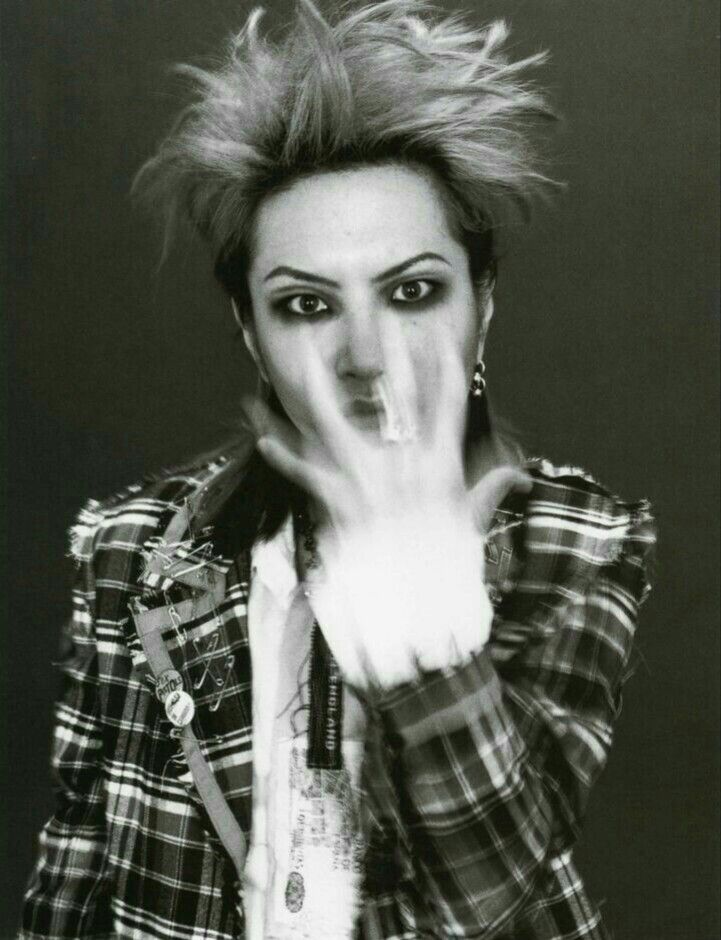 stats:
active since: 1981 - 1998
birthday: 12/13
passed away: 5/2/1998
height: 173 cm
blood type: B
trivia:
likes: melonpan, open-air baths, horror movies
dislikes: natto, prunes, airplanes, cockroaches, sports
cigarette brand: mild seven super light
born in yokosuka city (横須賀), kanagawa prefecture (神奈川)
his ideal travel location would be tahiti
why i love them:
TBA