♡ voice actor ♡
gallery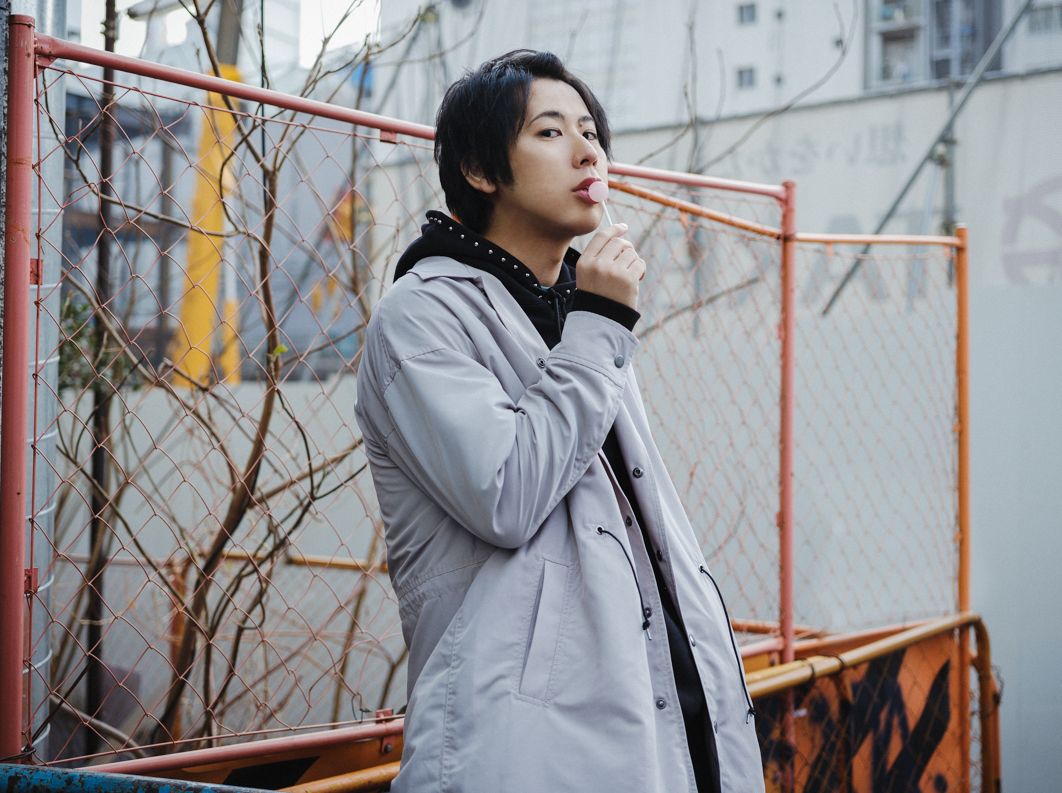 agency:
EARLY WING
known for:
hypnosis microphone: division rap battle
the iDOLM@STER
A3!
cute high earth defense club LOVE!
IDOLiSH7
profile
wanted to be a voice actor since he was a child, and attended a vocational school. entered the AMUSEMENT MEDIA GENERAL ACADEMY to further his education. immediately before graduation, he was scouted by EARLY WING and has stayed with them to this day.
one of his specialties includes singing, as he is featured in many idol themed franchises. yusuke won the singing award, alongside his co-stars, for hypnosis microphone at the 2019 13th Seiyuu Awards (声優アワード).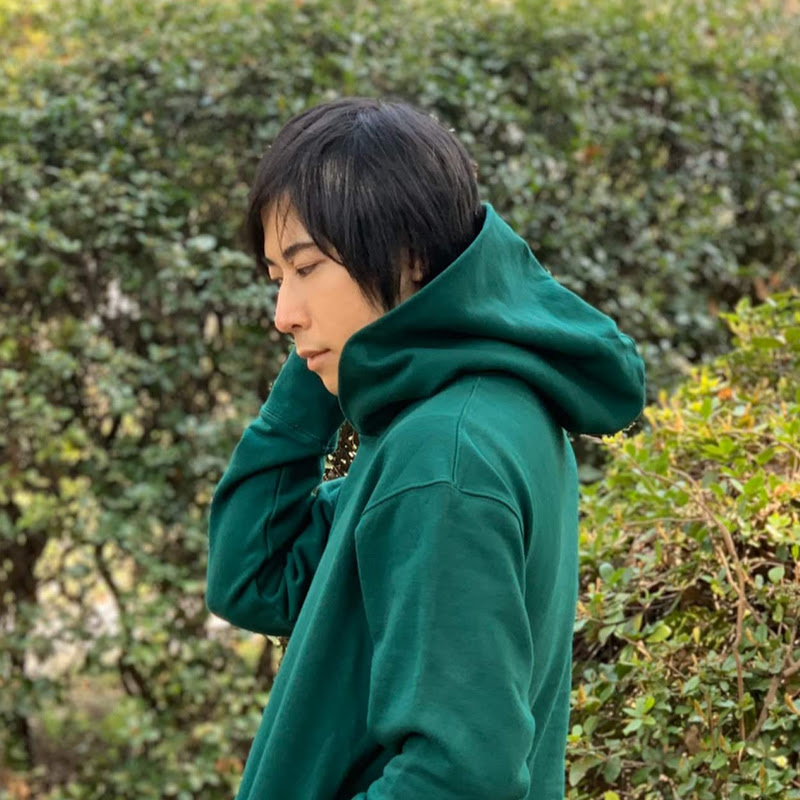 stats:
active since: 2011
birthday: 1/18
age: 34
height: 174 cm
blood type: A
trivia:
his nicknames include: しらいむ (shiraimu), 王子 (prince), & ネギ (leek)
favorite neta (sushi topping): engawa, crab, & shrimp
favorite anime: planetes
favorite snack: rice crackers
the second-born of three sons
born in saku city (佐久市), nagano prefecture (長野県)
why i love them:
i discovered him through hypnosis microphone, and immediately fell in love with his voice & style.

through there, i first found his youtube channel. that is when i fell, hard. yusuke is so oddly charismatic! and kind! and funny! he is absolutely the most chaotic seiyuu i have ever watched, and i cannot get enough.

i started to explore his other works, such cute high earth defense club love! and a3!, & i am sure i will eventually watch/listen to all of his catalogue. his sweet voice can easily change into a deep and alluring one... it's an experience to listen to CDs, to say the least.