♡ musician ♡
gallery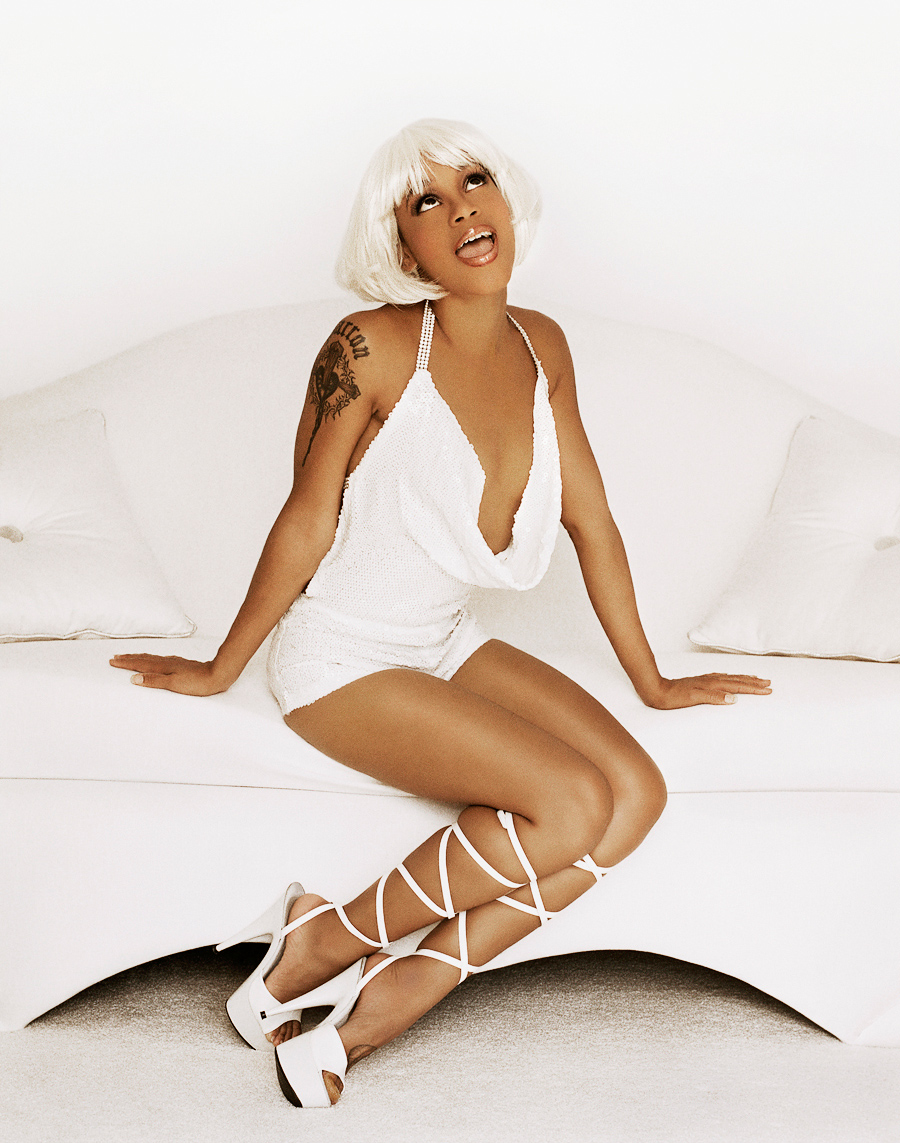 band:
TLC
profile:
an american rapper, singer, music producer, and dancer. part of r&b girl group TLC. one of the more creative forces behind the group, having the most co-writing credits.
designed the outfits and staging for the group, contributing to the group's image, album titles, artworks, and music videos.
favorite songs:
silly ho
no scrubs
ain't 2 proud 2 beg
waterfalls
red light special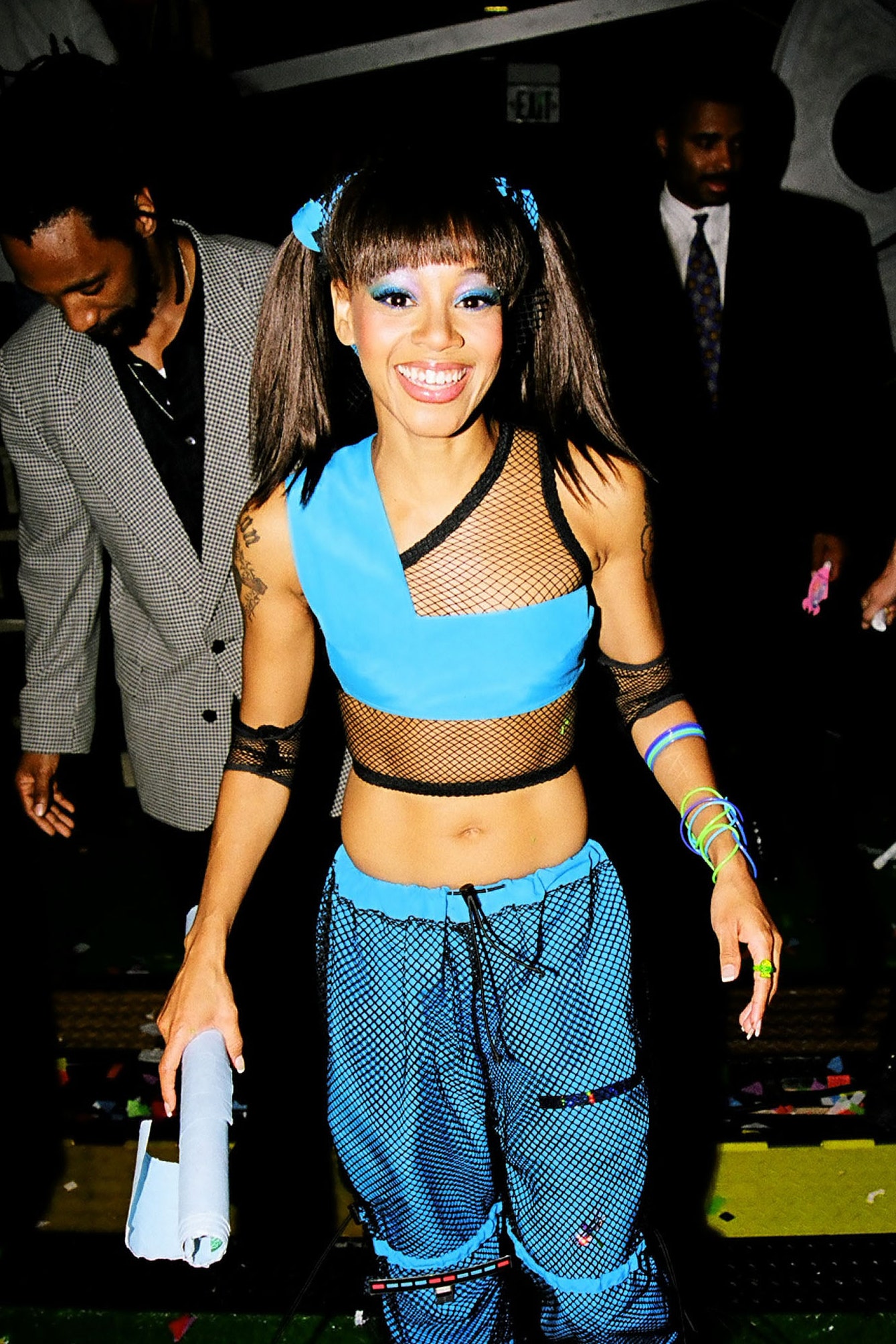 stats:
active since: '92 to '02
birthday: 8/1
passed away: 4/25/2002
cause of death: car crash
trivia:
had an incredibly difficult upbringing, and struggled with alcoholism
accidentally burnt down her mansion she shared with NFL wide receiver andre rison, after trying to burn his shoes to get back at his abuse
had an interest in music since the age of 5
born in philadelphia, pennsylvania
the only member of TLC to have released a solo album
why i love them:
i've known of TLC since birth, i'm positive, but i only really delved into their body of work in middle school.

watching the no scrubs music video over & over was an integral part to my lesbian awakening. have you seen the futuristic latex in it?!

her rap in that song changed me. the flow... the enunciation... the style! she is the epitome of cool and i needed to know more. finding out she passed away merely months before i was born broke my heart.

overall, her sense of fashion still inspires me to this day; i doubt i would have any interest in y2k if i didn't obsess over her for so long.