♡ j-rock musician ♡
gallery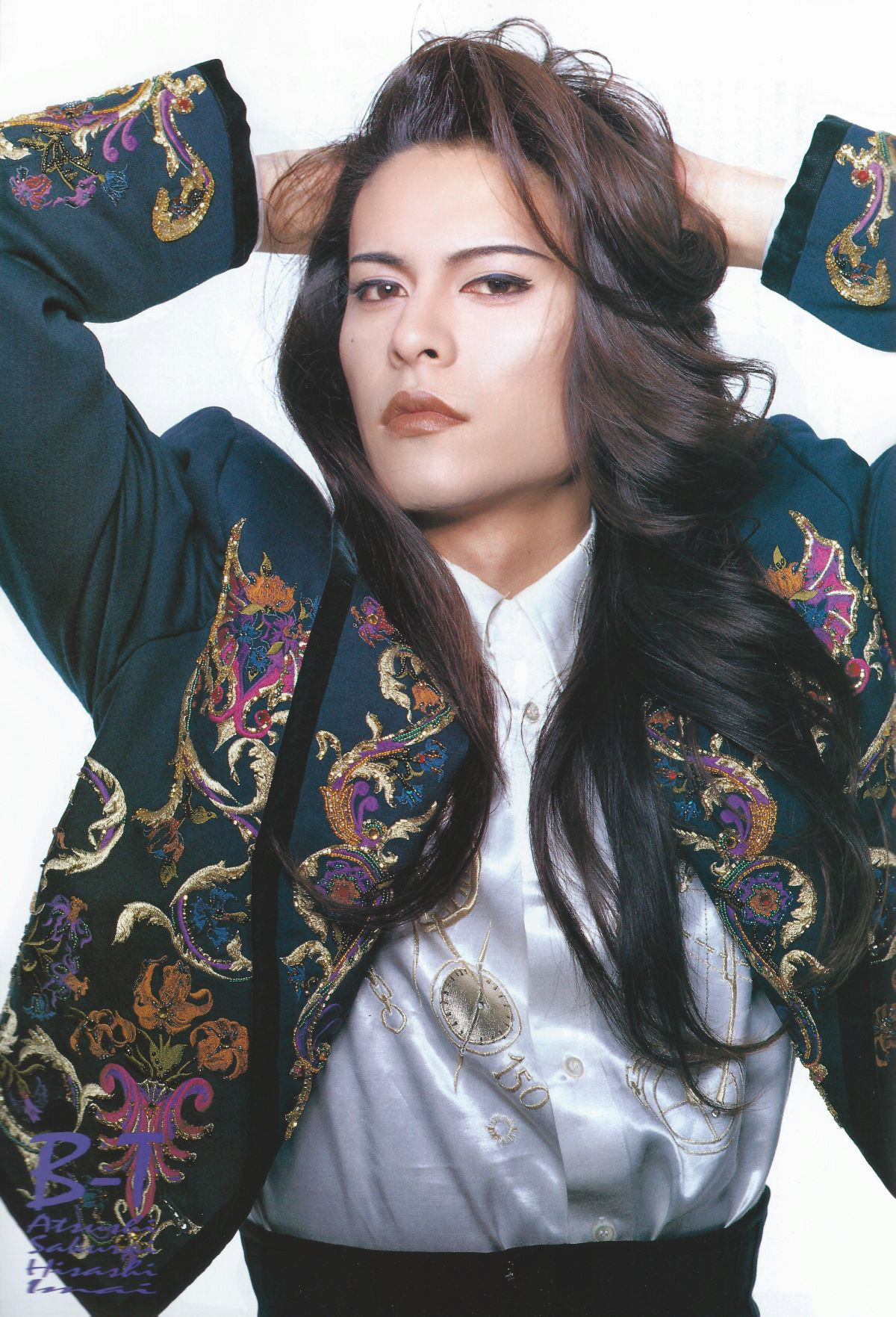 band:
BUCK-TICK
profile:
a japanese musician and singer-songwriter. he has been the vocalist of the rock band BUCK-TICK since 1985, previously being their drummer from 1983. his genres are punk, gothic, visual kei, alternative, industrial, & j-rock.
favorite songs:
幻の都
VICTIMS OF LOVE
KISS ME GOOD-BYE
凍える
VILLAIN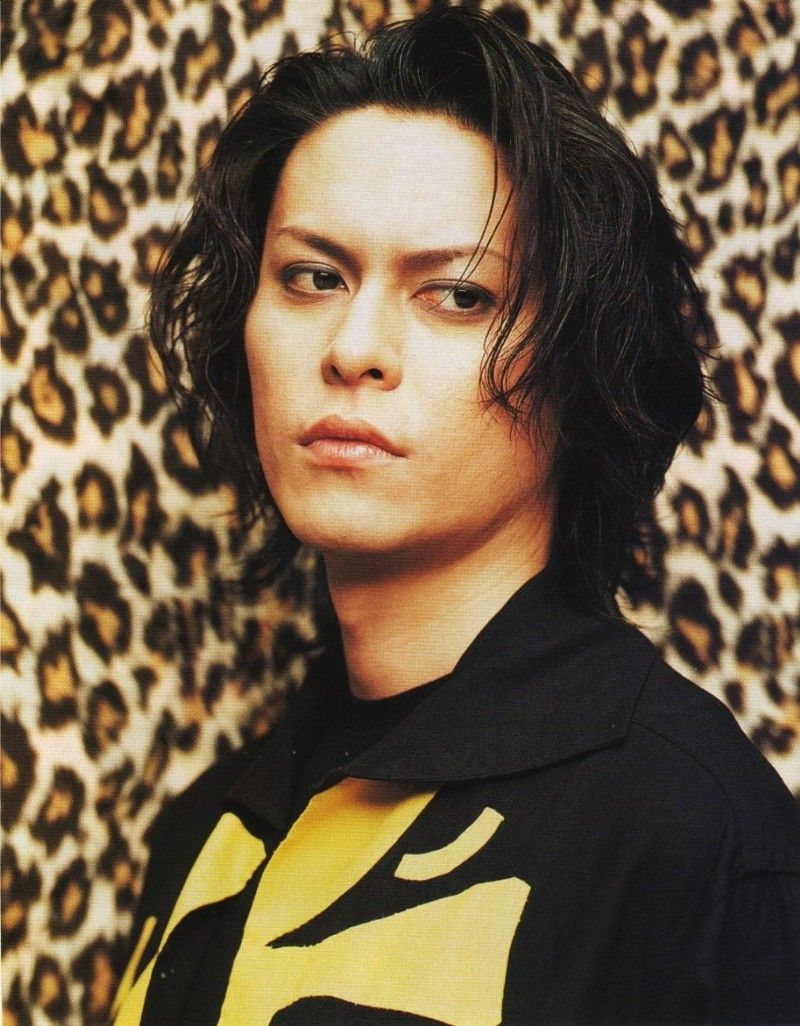 stats:
active since: 1983
birthday: 3/7
age: 54
height: 177 cm
blood type: O
trivia:
his nicknames include: あっちゃん (acchan), 魔王 (devil)
an adamant cat lover, despite being allergic. has two cats, named kurumi-chan and maru-chan
inspired by david bowie, DEAD END, DER ZIBET, & bauhaus
born in fujioka city (藤岡市), gunma prefecture (群馬県)
has one son, haruka tono, who is an akutagawa prize winning up-and-coming novelist
why i love them:
god... everything about him is perfect, i wish i was lying! his voice, his personality, his looks ;-;

i just truly love everything about atsushi, i freak out whenever i see him on my feed! his love for cats makes me all warm inside. i'd love to join his fc someday, but i don't know if they accept overseas members!

i wish i could remember when and how i got into him, but it was definitely around may of this year (during my visual kei revival period LMAO). i can only pray that one day i can see buck-tick live & potentially meet him!